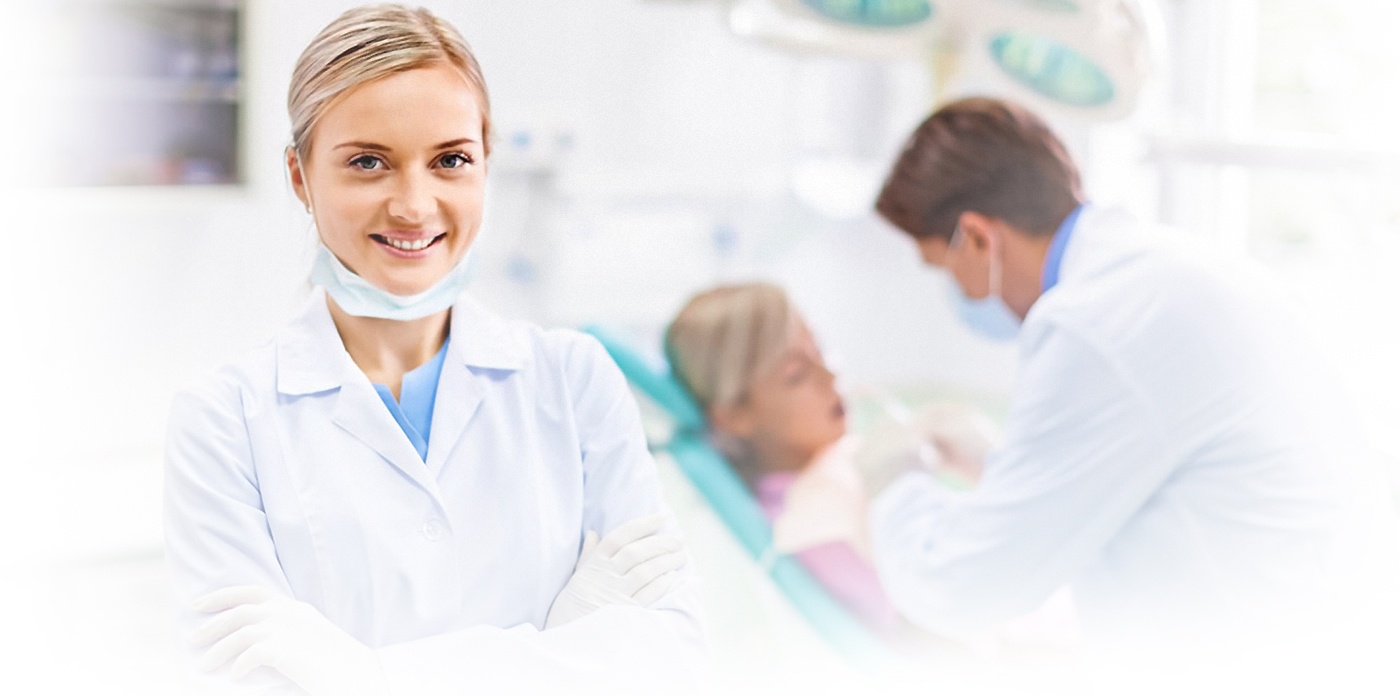 Clients
Get Connected
Are you looking to work with highly qualified, pre-screened, candidates? DTSS can do all the heavy lifting, connecting you with the best leads to fill vacancies and make your hiring process run seamlessly. To get started, simply fill out a profile request below and one of our representatives will be in touch with you shortly!
New client

Candidates
Get to Work
Are you looking for work in the field?
DTSS wants to put you to work with a schedule and environment that works for you! We can even find you a permanent home office, if that's what you choose. We know how important customer service is, so attracting top performers is our business.


New candidate