Brett Cole
Co-Founder & CEO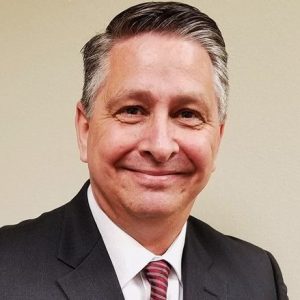 Brett Cole began serving his country at age 17 and subsequently has spent the majority of his adult life in the aerospace industry.  Since 2003, Brett has worked for the world's largest aircraft manufacturing company, ensuring compliance to industry, regulatory, contractual and technical requirements.  After his wife started Dental Temps Staffing Solutions (DTSS) LLC 6 years ago, Brett joined the venture, and the rest is history. Brett has revolutionized DTSS through his development of the industry's most advanced OnDemand Workforce Management Solution, providing our clients and associates with a premium experience which maximizes value, efficiency, and quality of life.  Brett is passionate about redefining how human capital management and staffing services are provided to the dental industry and is currently developing the world's first industry specific Dynamic Workforce Solution.
Kevin McGahey
Chief Financial Officer
Kevin is an experienced Chief Financial Officer with a demonstrated history of working in a variety of industries, including the staffing, human resources, PEO, employee leasing, medical TPA, retail pharmacy, short term loan and payday industries for companies such as Snelling Staffing, Staff One Inc, HealthSmart and QVL Holdings, Inc.  He has a strong finance professional skilled in Multi-Unit, Multi-State, Mergers and Acquisitions, Private Equity, Board Meetings, ERP Implementations, Franchise, Financial Packages, High Growth, Integration, Internal Controls, Negotiations, Corporate Restructuring, Process Improvement, Cash Flow, Collections, Customer Service, Employee Benefits Administration, Managerial Finance, Risk Management, Compliance, Budgeting, Payroll, Synergies, Rollups, Due Diligence, Consolidations.
Shannon Cole
Co-Founder & Director of Staffing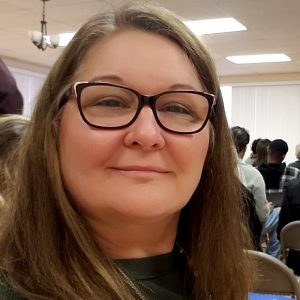 Shannon began her dental career in Miami, Florida in 1981. Throughout her career she has worked with, and for, some of the best dentists in the industry. After completing her Bachelors of Science in Health Administration/Health Management, Shannon saw the unique staffing needs of the dental industry and decided to develop a company which would meet these needs. Shannon excels in staffing offices with the right people to grow with their unique team. Shannon has participated in courses at the prestigious Pankey Institute in South Florida, as well as The Nash Institute in Charlotte, North Carolina. Shannon belongs to the American Dental Assistants Association and the National Association of Professional Women. Outside of the office, Shannon enjoys spending time in the outdoors, advocating for nonprofits, traveling, and spending time with her family.
Shannon Horton
Area Manager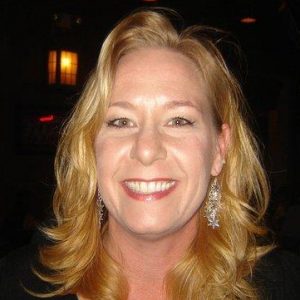 Shannon Horton is an expert in dental staffing. With 17 years of industry experience under her belt, Shannon uses her unique skillset to anticipate and meet the needs of every client and associate. Shannon began in Dental staffing at her father's company and then became the owner of her own staffing company for seven years before joining DTSS. She is a resident of South Florida, where she has lived for 24 years. A mother of four and grandmother of five, when Shannon is not working, she enjoys spending time with her family and friends.