DTSS AFFILIATES
---
Now Allowing You the Ability to Provide a Whole New Staffing Experience
Great Opportunities in the Dental Industry!
The dental market is expected to reach $145.5B and is expected to grow 35% through 2027.
Currently, there are approximately 201,000 dentists in the United States, with 70% operating as solo practitioners.
Employment of dental hygienists and dental assistants is projected to grow 11 percent through 2028, much faster than the average for all occupations.
Why Become A DTSS Affiliate?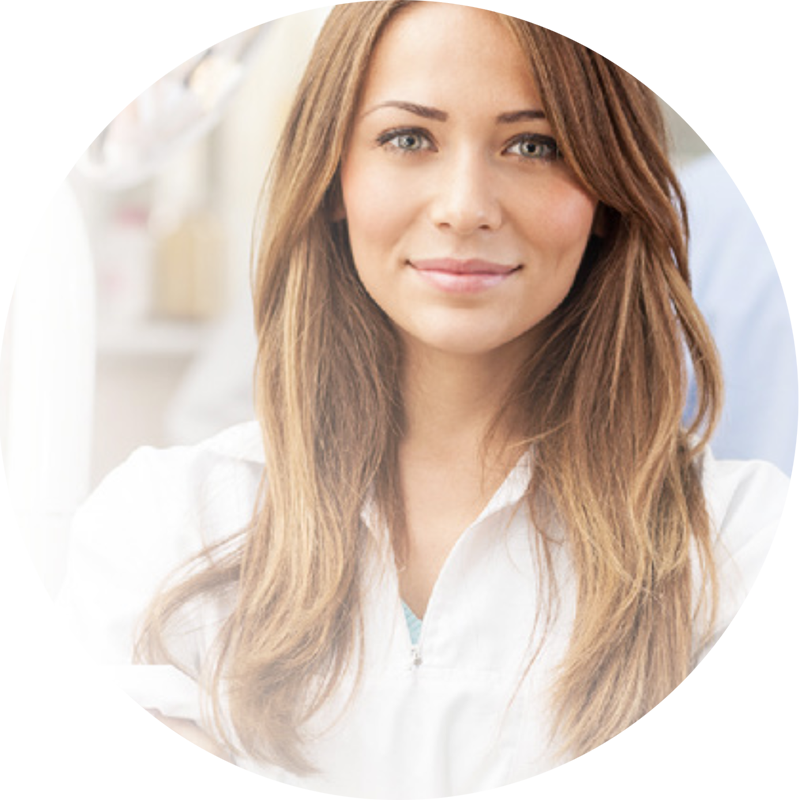 DTSS enables you to:
Be your own BOSS and work from home
Provide dentists much-needed human resource support

DTSS provides you with:
An end-to-end technology suite, to help you run a lean and efficient business
Front Office support (to include incoming call support and timekeeping)
Back Office support (to include invoicing/billing and payment)
Minimal up front out of pocket investment
Grow Your Local Dental Community
---
We're looking for more partners around the United States who want to help practices staff up well, and for trained experts to get jobs they love.
If that's you, let's talk!
With our profit-sharing program, when you succeed, we succeed. We are truly invested in working with you and your team to launch and grow your dental staffing business.
---
As an affiliate, we provide you with the following:
Affiliate handbook with documented DTSS processes and procedures
Marketing Plans, Materials, and Intellectual property
Client Prospect Lists
DTSS branded materials
Live training on how to sell, service and recruit in the dental industry
Dynamic pricing and Pro-forma worksheets to model your revenues and profit
Company
– Website
– Email
– Company phone number with desktop and mobile app that includes SMS
– Social Media Presence and Campaigns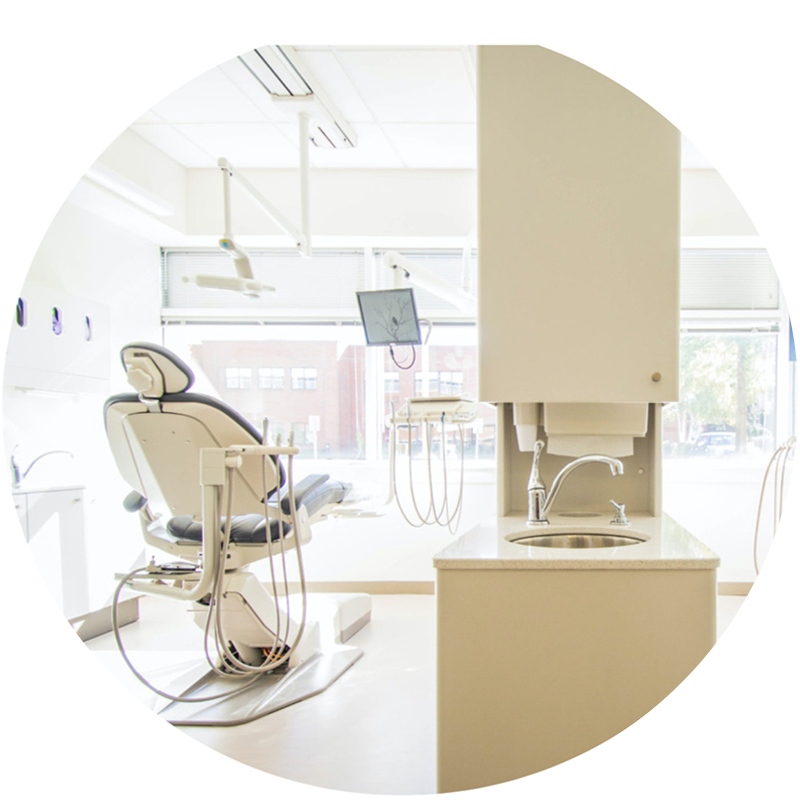 Be a part of a whole new staffing experience and a part of real change!
---
FAQs
---
Contact Us
Phone: 888-653-1657