You've found an industry that interests you and fits well with your education and experience. We'd like to help you meet a community of professionals who are leaders in oral health. Below are some sources for networking. They also offer exclusive membership benefits, such as members-only events and professional development opportunities, enabling you to promote your career or practice.
Western Washington
American Dental Hygiene Association
https://www.adha.org/resources
Washington State Dental Hygiene Association

Mount Baker District Dental Society

Masters of Science in Dental Hygiene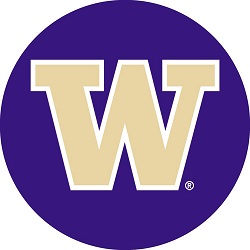 https://dental.washington.edu/students/dental-hygiene/
The Washington State Dental Association

Seattle-King County Dental Society

Snohomish County Dental Society

American Dental Association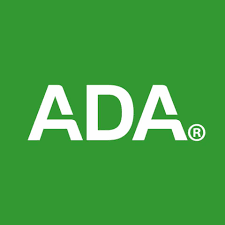 South East Florida
Florida Board of Dentistry

South Florida District Dental Association

Florida District Dental Association

Florida Dental Hygiene Association

South Florida Dental Hygiene Association
Florida Dental Assistants Association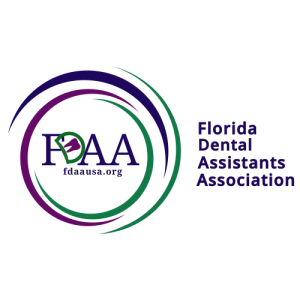 Northeast Florida
North East Fla. Hygiene Association

Misc.
High-End Uniforms

https://twiceasniceuniforms.com/
CPR Classes & Certification